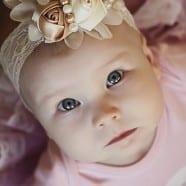 A Naming Ceremony is an ideal way to celebrate a birth or the coming together of two families.
The ceremony will usually involve other adults who have offered special support for the child and can also include grandparents and other children.
The ceremony can take place at a venue of your choice (including a home or garden).
Most importantly, I will meet with you to create a ceremony that matches your wishes.
I offer a simple ceremony (Standard) or an entirely bespoke experience.