Chris Mills Ceremonies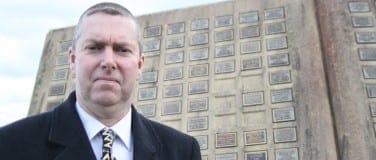 Almost all cultures use ceremonies to mark the more important stages of our lives. These tend to include births, commitment, marriage and the loss of a loved one.
I am an experienced Civil Celebrant who will work with you to create a ceremony that reflects the way in which you wish to mark an occasion.
Chris Mills BSc (Hons)
Renewal of Vows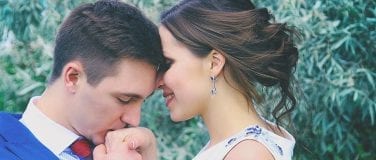 The Renewal of Marriage Vows Ceremony is for any married couple wishing to celebrate or renew their marriage vows in a unique and personal ceremony that says just what you want it to.
Often these ceremonies are arranged with a special wedding anniversary in mind, such as the tenth, twenty-fifth or even golden, but these ceremonies are just as appropriate at any stage of your marriage.
Commitment Ceremony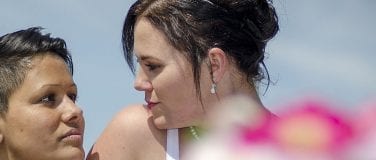 A Commitment Ceremony is a meaningful and dignified ceremony for any adult couples who want to make a public declaration of their life-long commitment and love for each other.
The occasion can be shared with family and friends or the ceremony can be held privately without guests.